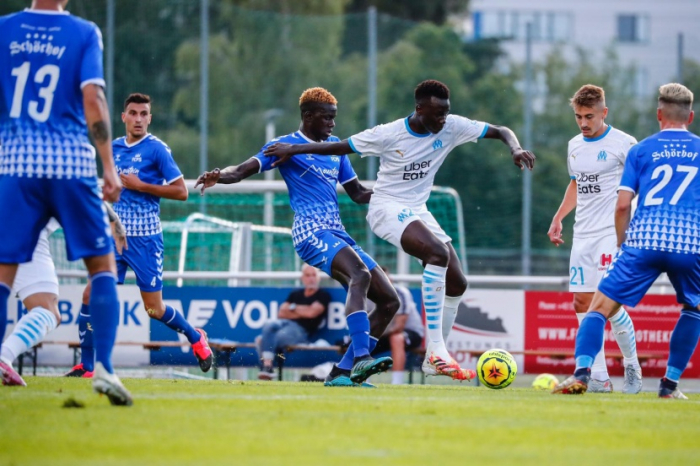 The 21-year-old scored his side second goal with a clinical finished in the 81 minutes of the second half to make it a comfortable win for Pinzgau.
Dominik Kirschner opened the scoring for Pinzgau in the 24th minute of the first half.
The former Fortune FC player, who now reached his personal best after registering three goals in eight appearances for the Saaldelden-based club.
Jatta's strike has now help his side to move to fourth place on the table with 13 points after nine games, while TSV St. Johannesburg sits eight position with seven points.
The Abuko-born player started his professional career in the US Soccer League with North Texas SC on loan in 2019 after signing for Czech Republic club, MFK Vyskov in 2018.
Jatta is currently on loan at the Australian club from MFK Vyskov.