Edition: Sunday, July 5, 2020 at 4:02 PM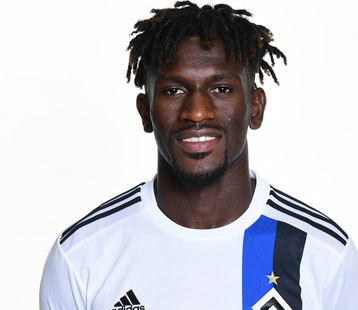 Jatta and his Hamburg team were occupying third-place in the league standings with 54 points before their encounter with Heidenheim, who were sitting sixth-spot with 53 points.
Hamburg lost to Heidenheim 2-1 to drop to fourth-place in the standings with 54 point in thirty-three league matches with one more fixture to go before the end of the 2019-2020 German Second Division League season.
Meanwhile, the victory earned Heidenheim third-place in the Germany second tier with 55 points after thirty-three league matches.
Read Other Articles In Sports