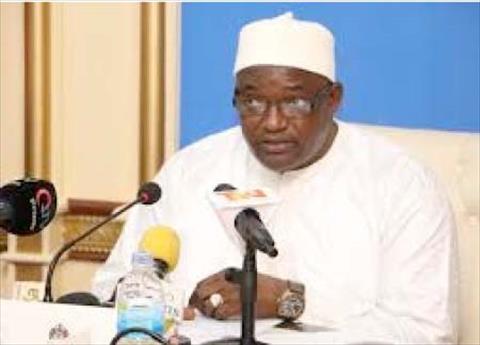 During the conference, the Ministry of Agriculture stated that the outlook for the 2020 cropping season in The Gambia has indicated a mild increase in production of groundnuts, saying this is mainly due to the favourable rains from June to end of August.
"Apparently, the crops in most parts of the country are expected to reach harvestable-maturity for farmers to reap near bumper harvest. The Ministry of Agriculture's pre-projection analysis indicated conservatively that, there will be approximately 82,119 Mt of groundnut produced in The Gambia by farmers this year," a statement indicated.
Meanwhile, the Ministry of Information and Communication Infrastructure is embarking on a national cyber security awareness campaign that is targeting a wide range of audiences nationwide including the public and private sector as well as civil society.
According to information gathered from the conference, the initiative is being rolled out through three television stations, six radio stations and six print media outlets and the overall objective is to raise public awareness on Cyber security and its related issues and strengthened efforts to ensure a safer digital space.