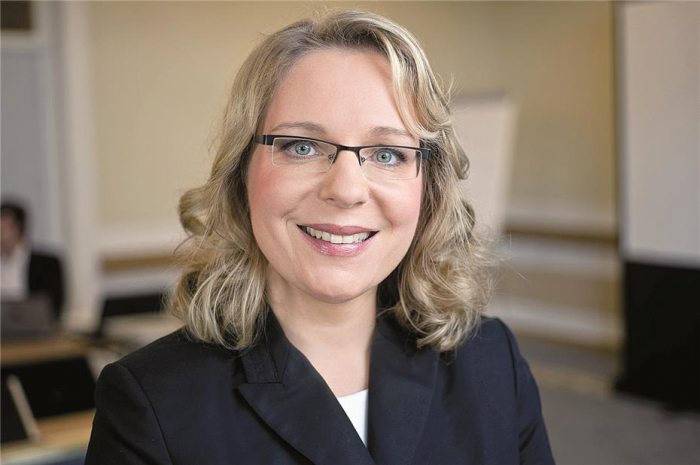 Professor Kemfert made this statement during a virtual press conference on how the Corona crisis can lead us to a climate neutral economy.
She explained that "we are in the middle of a major crisis, no doubt about it, but with climate change, we are already heading for the next global crisis as different as a climate crisis and the corona crisis may serve very similar."
According to her, science has warned on the pandemic and has developed scenario for similar crisis. She added that science has also been warning about climate change for over 40 years and today we are seeing the scenario of the coming reality.
"Climate change also shows that, we need to build protection measures such as sea level, irrigation system for drought, and third, the crisis muddles both at the management level and we must act today to prevent the disaster of tomorrow and that of after tomorrow."
To overcome the crisis, Professor Kemfert said states need to provide guiding and the willingness to the best, adding that 2009 financial crisis was also very much focus on the current corona crisis, but working allowances, interest loans, government guarantee can reduce economic risk and open up economic opportunities in the long term.
"Therefore, it is advisable to focus on measures currently required to support both economy that promote ecological transformation towards climate utility," she said, adding that financing of a climate policy must be secured at the medium long term.
In this context, economic policy measures should be a principal record targeted temporally and transformation.
In the transport sector, due to the current financial crisis, many transport companies must be taken to address financing.