Edition: Thursday, July 16, 2020 at 7:03 PM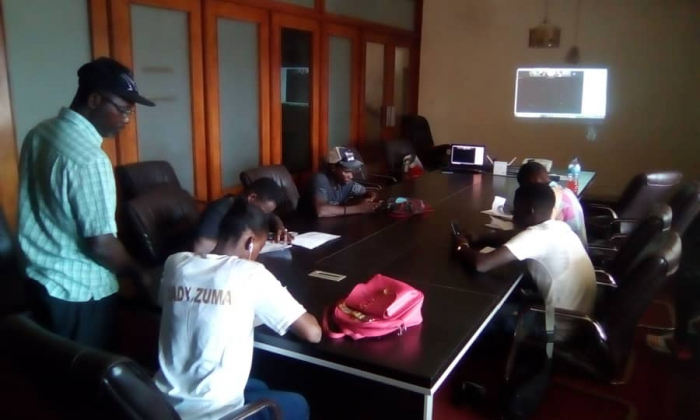 The five-day level one coaching course which kicked off on Monday will run through Friday for five coaches through zoom.
Speaking at the training, President of The Gambia Cricket Association John Gabriel Gomez said the course being conducted by Africa Cricket Association (ACE) was the first of its kind as previous courses were conducted by ICC.
Mr. Gomez said everyday lesson note discussed and manuals will be sent to participants to study, adding that participants will do their exams on 24th July 2020 to secure their ACE certificates.
He further said that participants will progress to the next level after securing the level one certificates.
According to Mr Gomez some people have already qualified for the ICC level.
Mr. Gomez highlighted that for one to be a cricket coach you need to be equipped, adding that the hope the female participant will be well equipped after her trainings to be able to help women cricketers in her region and country as a whole.
Read Other Articles In Sports