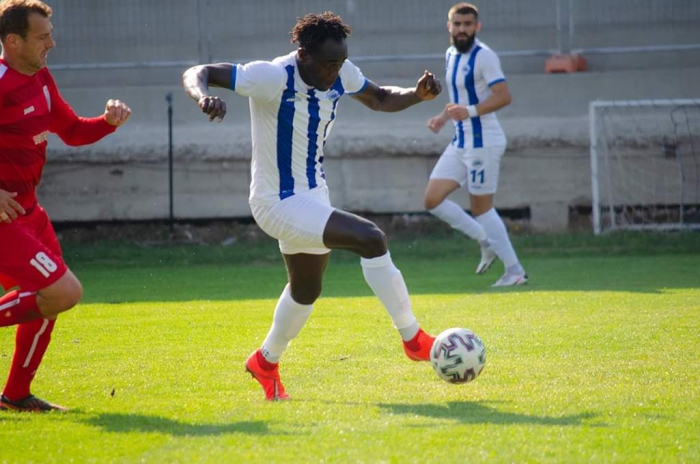 The 22-year-old opened the scoring for his Cair-based club, North Macedonia in the 20th minute just before Freddy Alvarez scored the winning goal in the 38th minute. Antonio Bujcevski scored the only goal of the game for the Second Division side FK Sloga in the 57th minute.
According to Fallaboweh, Darboe's four goals came in the first half, while the other five were scored in the second half.
Dembo and his team KF Shkupi currently occupy second position in the Macedonian First Division League with 13 points with six matches, while Sloga Vinica sits fourth position in the Macedonian Second Division League with 7 points after four matches.