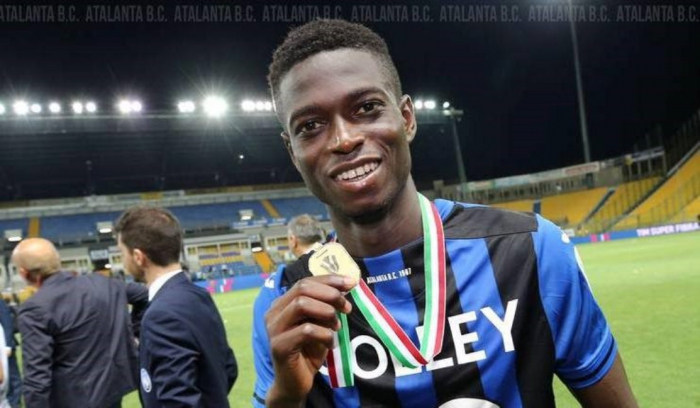 Colley's team hampered Spanish side Valencia 8-4 on aggregate in the knock-out phase fixture to sail to the last eight of Europe elite football clubs competition.
He and his club will use the upcoming weeks to prepare themselves fit enough for their crucial last-eight tie with Paris Saint Germain, who beat German side Broussia Dortmund 3-2 on aggregate in their knock-out stage encounter played in March.
Meanwhile, Atalanta finished third-place in the 2019-2020 Italian Serie A standings with 78 points after thirty-eight league matches.