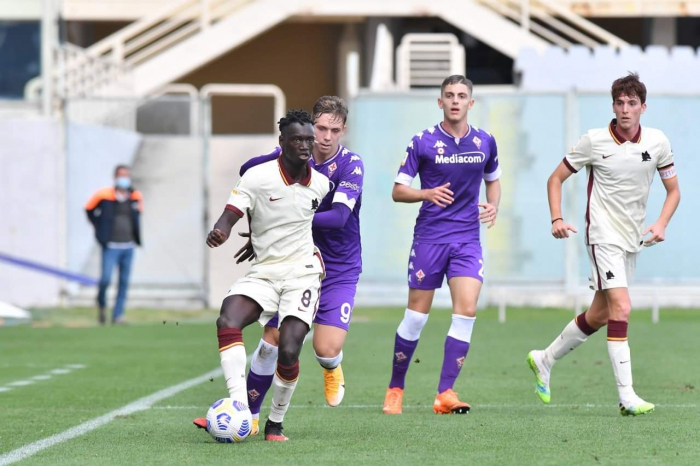 The 19-year-old Gambian added his name on Roma's score sheet to help keep his team 100% record after winning all their three league games.
The Bakoteh-born player who arrived in Italy from The Gambia as a young migrant without parents is part of Roma's Under 19 squad after signing a professional contract.
Darboe has made three appearances for De Rossi's side, scoring five in the process.
Ebrima Darboe and his Roma side occupy first position in the Italian Campionato Primavera 1 (Youth League) with nine points, while Fiorentina siting eleventh position with three points after three matches.