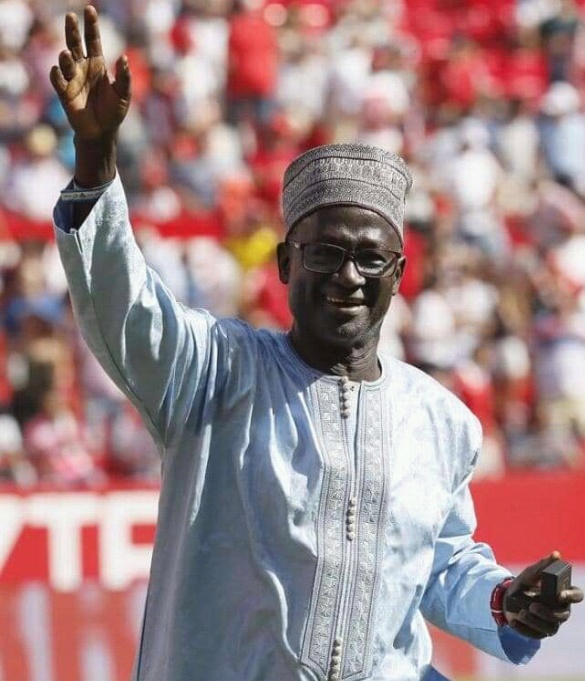 Biri and late Badou Sowe when I was in Banjul worked on a Christian Muslim dialogue and understanding. In 2010 when I worked in the Cathedral, they invited us to a Gamo of the Independence Drive Mosque, myself, late Bishop Tilewa Johnson and other Catholics. We went and we were highly welcomed. This was a unique experience in Banjul.
Thank God for his family has been an example to Gambians. The man who was endowed with talent and generosity. Banjul was a unique community where people knew each other well. Nothing separated people but everyone was closely related or linked. If people meet, they may ask who is your father or family and that's how they get connected. Intimate cultural values bonded us together. Religion and tribe never divided banjulians (Wa Banjul).
Thank you. Life William Shakespeare said is life is a stage where actors come on and stage. When their time is over they leave.
Alhaji Biri Biri has played his part in life and is gone. We pray his soul rest in peace with eternal blessings. He was great!