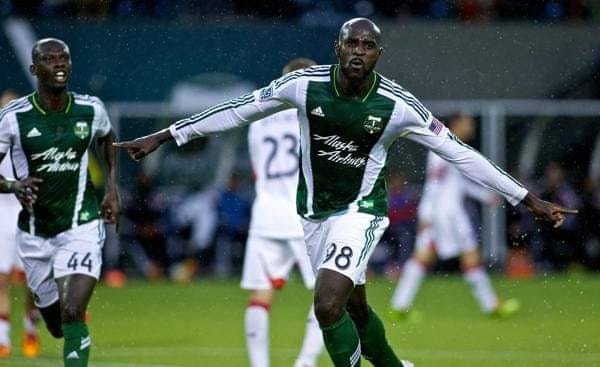 Futty Danso first signed for Portland Timbers in 2009; he was influential for the club in the US Major Soccer League.
He made sixty appearances for the club and scored significant goals in his first spell with the MLS club.
Meanwhile, Danso has played for The Gambia senior national team several times.