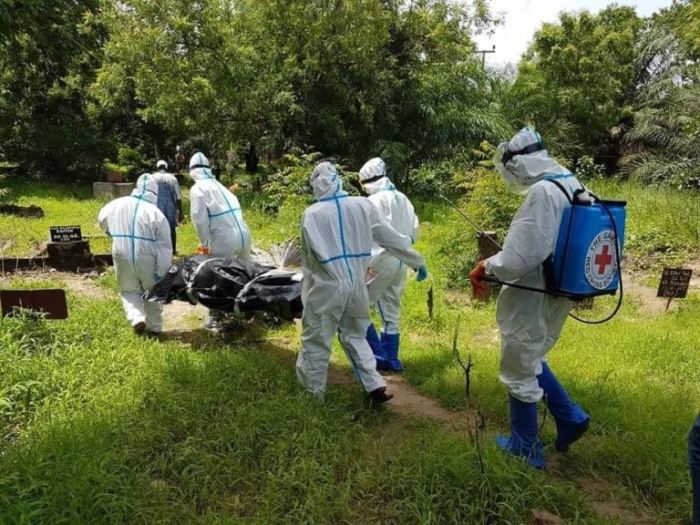 According to the health officials, the new deceased, aged 30, was a known covid-19 patient admitted at MRCG's covid bay, adding that she was also living with a serious comorbid condition.
The Health Ministry further said that the 10 new positive cases registered have also taken the total number of cases ever confirmed to 3,579.
"This represents a 7.9% test positivity rate (10 out of 127 total tests performed). The median age of the new cases is 37.5years (range: 20 to 72 years)."
The health official further revealed that "127 new laboratory test results received from NPHL. Of these, 4 returned indeterminant / inconclusive and no new covid-19 recoveries recorded."
The report also indicated that Triweekly National Health Emergency Committee meeting was held to discuss the status and plans of the covid-19 response in the country.
The country currently has 6 people in quarantine, 1,306 active cases and a crude case-fatality ratio of 3.1%
Meanwhile, the Health Ministry noted that the bulk of the active cases are asymptomatic and are as such self-isolating at home pending the manifestation of symptoms.