By Sulayman Bah
Trouble could be simmering for Gambian footballer if investigators claim of unearthing new evidence is anything to rely on.
The 21-year-old striker, contracted to second division German outfit Hamburg, began this month on a dismal note after police stormed his residence in a surprise investigation.
Thrusting their warrant to his face and barging in on him, police trawled through pyramid of files found in his home scouring for evidence.
Phone, laptops and other valuables were eventually seized which police feel could give them required leads to begin prosecuting the footballer of fraud.
A reporter of the controversial BILD publication is reported to have been present at the scene snapping pictures.
– Advertisement –
Jatta is believed to be Bakary Daffeh or so BILD claims, in an elaborate piece last August, they called 'an investigation'.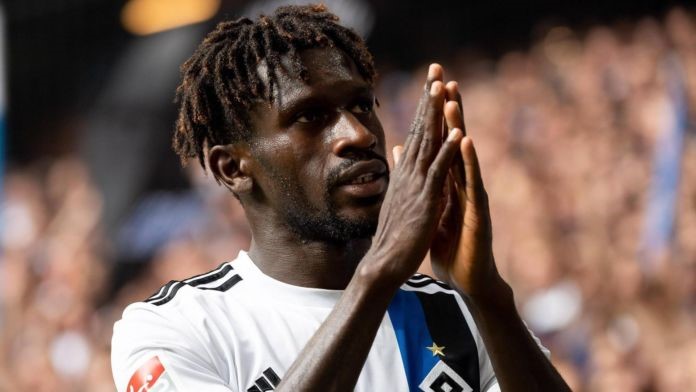 The publication accused the wide-man of falsifying documents after he landed at the European country an unaccompanied minor four years ago.
Disturbed by the purported findings, the German FA and Hamburg province launched their separate investigations but found the story to be untrue.
The saga came to a close when the Gambia Football Federation wrote to their counterparts in Germany, submitting original documents containing the player's bio data.
However, the latest house-storming and confiscation of documents have led police into believing they have gotten leads substantiating Bakery Jatta is in fact Bakary Daffeh.
'There are specific indications of contacts with people who, according to the current status of the investigation, can only be associated with Mr. Daffeh (Bakery Jatta),' a dispatch by the Senate of the Hanseatic City, also part of the investigations, said.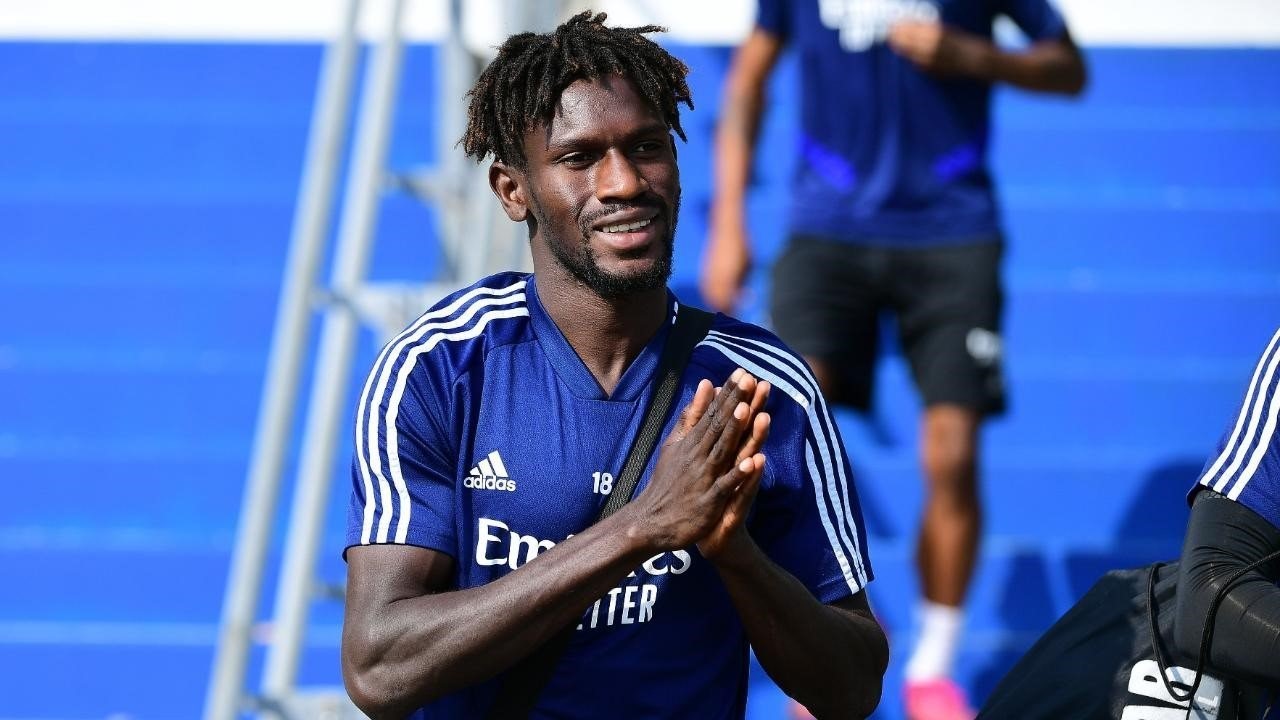 The would-be scorpion went through torrid time last year such as being subjected to a smattering boos each time he turns up to play for his club.
Hamburg -his employers -came, predictably, under pressure but leapt to the winger's defense through it all. Clubs capitalising on the situation, filed complaints accusing Hamburg of fielding an 'ineligible player' in Jatta in a bid to have the erstwhile Bundesliga outfit ducked of points.
Latest in the saga, Hamburg fans showed heart-warming solidarity to the embattled Gambian, slamming the investigations a 'witch-hunt' and 'lacking 'merit'.
It could be recalled BILD first claimed to have had links of Gambians websites exposing the true identity of the aforesaid ace -allegations also found to be too good to be true after findings showed no such things exist on the web.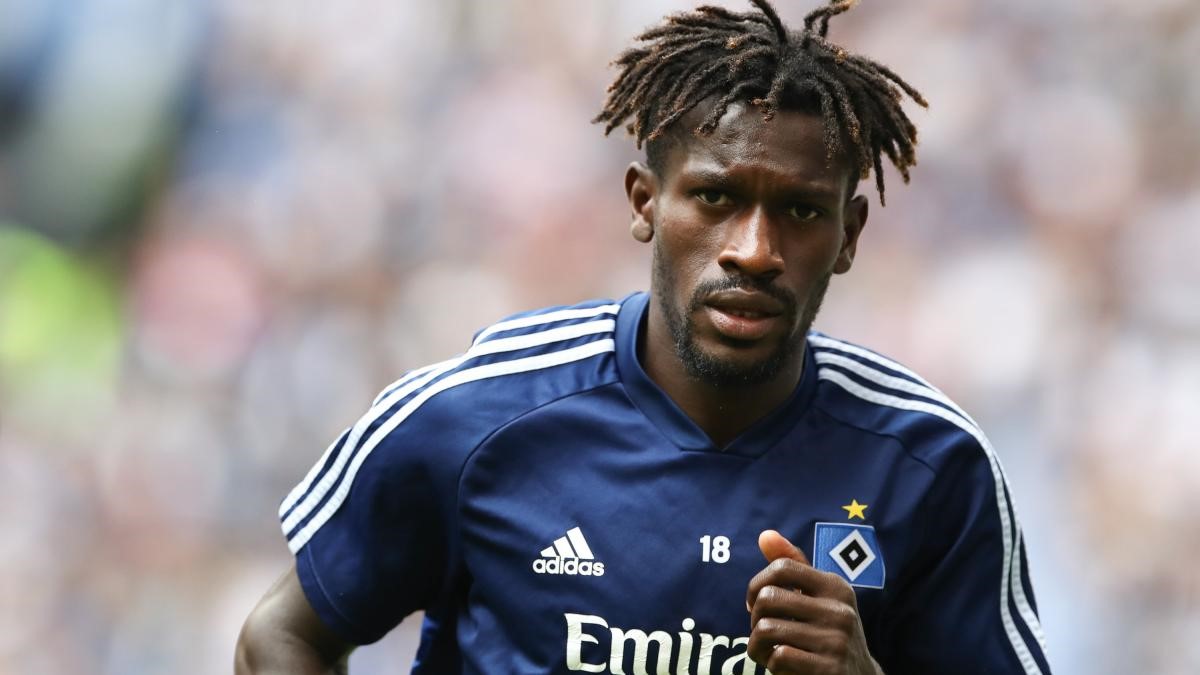 Foroyaa Sport has learnt through a reliable source of the BILD newspaper's plans to dispatch an undercover journalist to The Gambia with the country's archives the supposed target in efforts to get copies of newspaper publications thought to be written about the player between 2015 and 2016.