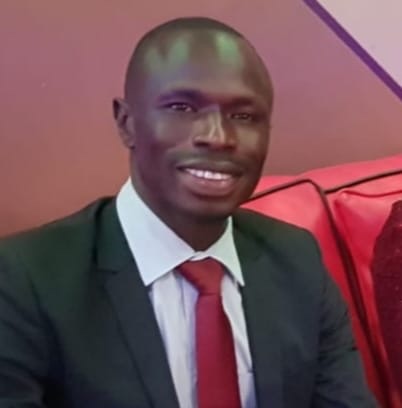 LRR is a region deemed to be opposition stronghold for several decades.
This is believed to be due to the fact that previous governments "did not develop the region."
M.C. Cham junior, GDC's national youth mobiliser, said in a recent interview that the party is preparing the grounds to win in Kiang at the expense of UDP and NPP (two parties battling for the region) and eventually sweep the polls in the 2021 presidential elections.
Sources in LRR said UDP and NPP are the most visible and active parties in the region, because The Gambia government led by President Barrow, who is also the leader of NPP party extended rural electrification project to some parts of Kiang (LRR) whilst UDP built a political bureau in the region, with both parties seeking to attract the votes of the Kiangkas in 2021 elections.
However, in spite of the heavy presence of UDP and NPP in Kiang, MC Cham believes that GDC would win the polls in LRR in the next elections.
"We are working to expand our support base in Kiang," he said, adding that GDC has a member of parliament from Kiang which he said is an indication that the party has strong support in the Region.
"GDC is committed to national development, we implement development programmes all over the country, he concluded.