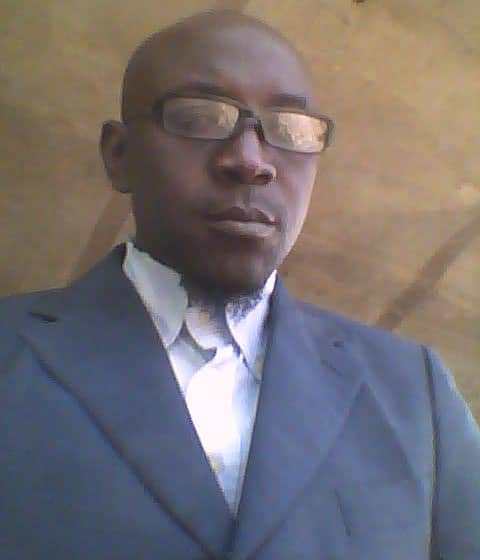 Adama Sey
Adama Sey, a strong supporter of The Gambia Democratic Congress (GDC) party in the Sami District, Central River Region North, has denied allegations that President Adama Barrow has taken over the district's party supporters.
According to Mr. Sey, President Barrow, who is the National People's Party (NPP) leader and secretary general has not won the hearts of GDC supporters in their district.
There have been rumours that most people who supported GDC during the 2016 Presidential election which lead to Adama Barrow ousting the then incumbent president Yahya Jammeh have cross-carpeted to NPP, but Sey, however, said that's just a mere allegations.
However, NPP supporters within the district said they would never switch allegiance to GDC, considering the developments brought to them by the Gambian leader.
They cited Lamin Koto-Passamass highways, agriculture, health, education and job opportunities created for them by Barrow as examples for their admiration and support for Mr. Barrow.
Sey described the allegations as politically motivated, saying: "GDC is stronger in Sami District today than before".
According to Sey, currently there are 300 people who want to register with GDC, saying the party is as strong as before in the district.