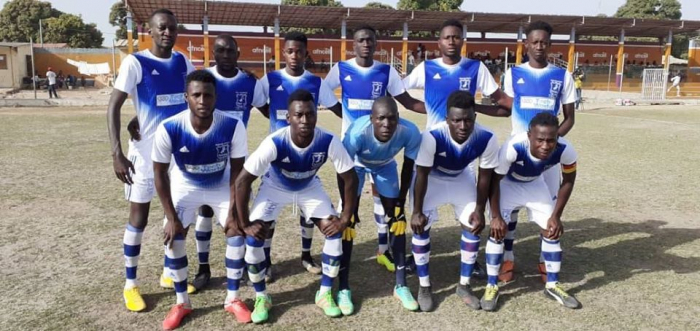 The annual West Coast Region pre-season football fiesta is slated to commence later this year at the Brikama Box Bar Mini Stadium.
The Gunjur based-club will use the pre-season football championship to prepare themselves fit enough for the 2020-2021Gambia Football Federation GFF Second Division League to commence in December 2020.
Gunjur United were occupying sixth-place in the 2019-2020 Second Division League before GFF declared the second tier null and void after President Adama Barrow extended the state of public emergency in May 2020 to combat the spread of coronavirus in the country.
Meanwhile, the West Coast Region pre-season football tournament is expected to bring together teams such as Brikama United, Fortune, Bombada, Jambanjelly United, Gunjur United and Third Division League clubs.