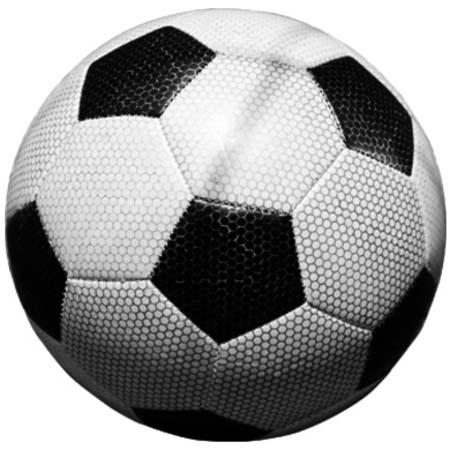 The wet season's biggest football festivity commences in the country in July every year but covid-19 halted the start of the annual football jamboree.
Nawettan football attracts more spectators, ambiance and revenue than the country's divisional league matches.
Meanwhile, division league clubs coaches use nawettan to scout good players for their teams.