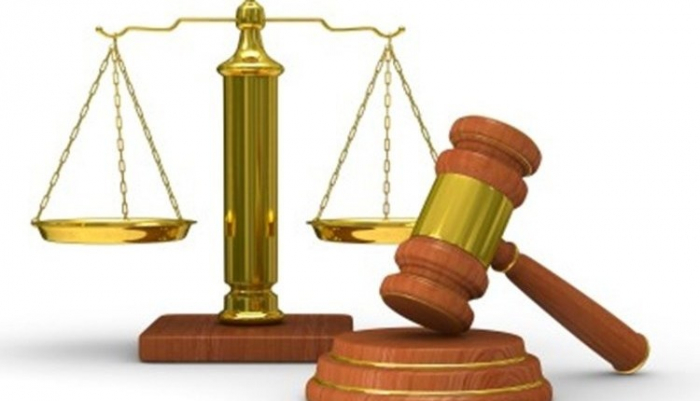 The 21-year old recently appeared before Kanifing Magistrates' Court presided over by Magistrate Fatou Darboe on charges of stealing and conspiracy.
According to the particulars of the offence, Ebraima Dibba also known as Pelle on September 27th, 2020 at Sanchaba Sulay Jobe in the Kanifing Municipality stole a bag containing cash, an amount of 5,000 Euros equivalent to D250, 000 and GMD200, 000 cash, all totaling to D450, 000 and one Gambian ID card and driver's licence, being the property of one Lamin M. Ceesay.
Dibba, however, pleaded not guilty to the charges, providing alibi that on the day in question, he was not at Sanchaba Sulay Jobe but at Brikama.
He therefore urged the court to grant him bail because the allegations leveled against him are false.
Police Prosecutor M.J. Sallah, who represented the Inspector General of Police at the trial, objected to his bail due to the fact that the money involved was much and that the accused could jump bail 'if he is granted bail.'
He thus urged the accused to provide the court with an evidence that states or shows that he was in Brikama on the day in question.
In her ruling, Magistrate Fatou Darboe Barry denied the accused bail and ordered him to be remanded at remand wing of the State Central Prison in Mile 2.
Hearing continues on 7 January 2021 for the second prosecution witness to testify.