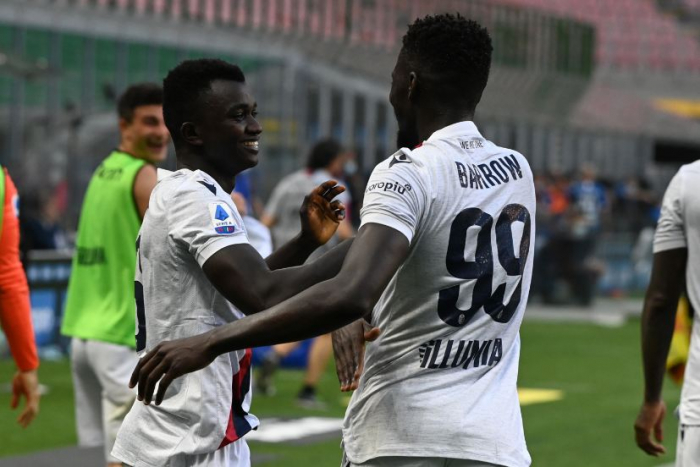 The paired were stunning for the Bologna based-team last season and notch in magnificent goals.
Barrow and Juwara's side will now go back to the training ground to prepare themselves for their next league game against Parma on Monday at 6.45pm.
Meanwhile, Bologna Football Club finished 10th place in the Serie A standings last season.