Edition: Monday, July 6, 2020 at 6:13 PM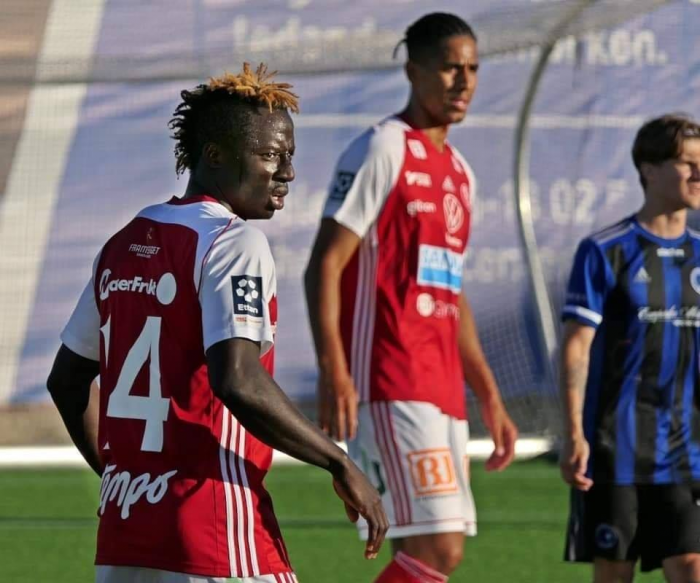 The 23-year-old scored in the 39th minute to level for his side after Tom Helling's opener for Taby in the 15th minute.
Emil Bellander scored in stoppage time of the first half to put Sandvikens IF in front just before going for the interval but Niclas Persson scored in the 82nd minute to restored purity for Taby FK forcing the game's score-line 2-2.
Sandvikens IF has now moved to 8th position with 8 points, after five matches and a match-in-hand while Taby FK who share the same point with Sandvikens IF head (7th) after a goal difference after playing six matches.
Read Other Articles In Sports