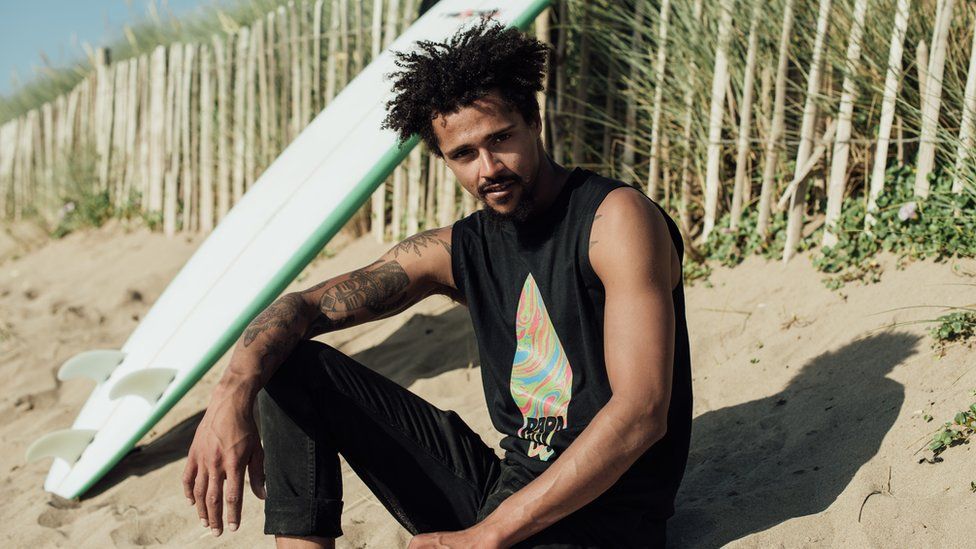 A mixed-race model cut off his afro as a child to avoid people touching it.
Jarrakeh Cherno Jarra, 24, spent the first six years of his life in Plymouth before moving to The Gambia in west Africa, where his father is from.
He returned aged 12 and has reflected on being one of the only non-white children he knew.
Mr Jarra said: "I felt like I needed to cut my own hair off to not give these people an excuse to keep touching me whenever they felt like it."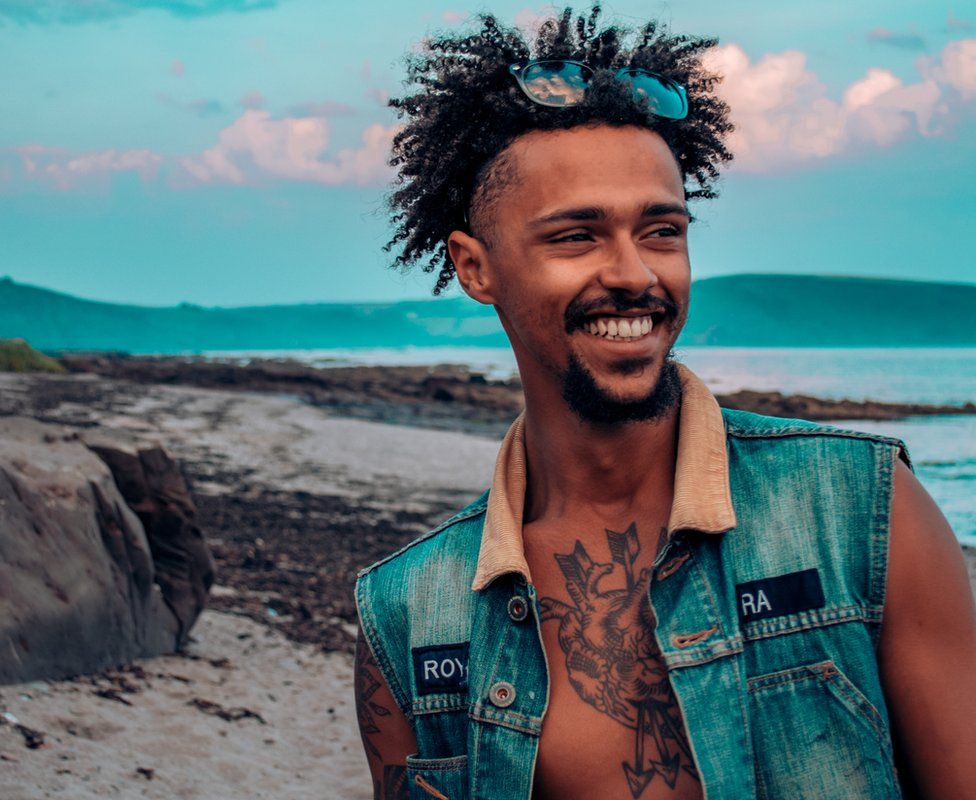 Mr Jarra explained he had a "big afro" as a child, which in some ways allowed him to "absorb" attention from bullying, but also brought problems of its own.
He ended up getting rid of it because of the "hassle of people touching it all the time".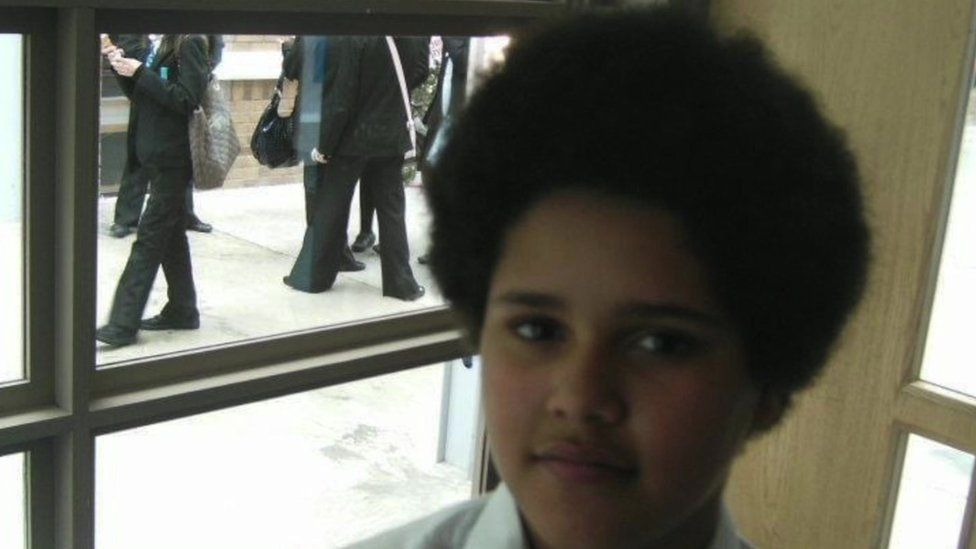 Shortly after his return to Devon, Mr Jarra said he was walking past a park and racially abused by another young boy.
"I thought 'I'm not gonna have this', so I went into the park to confront the lad and it ended up in me and him fighting," he said.
After school he joined the navy and served for three years, as he felt his options after school were "construction or joining the military".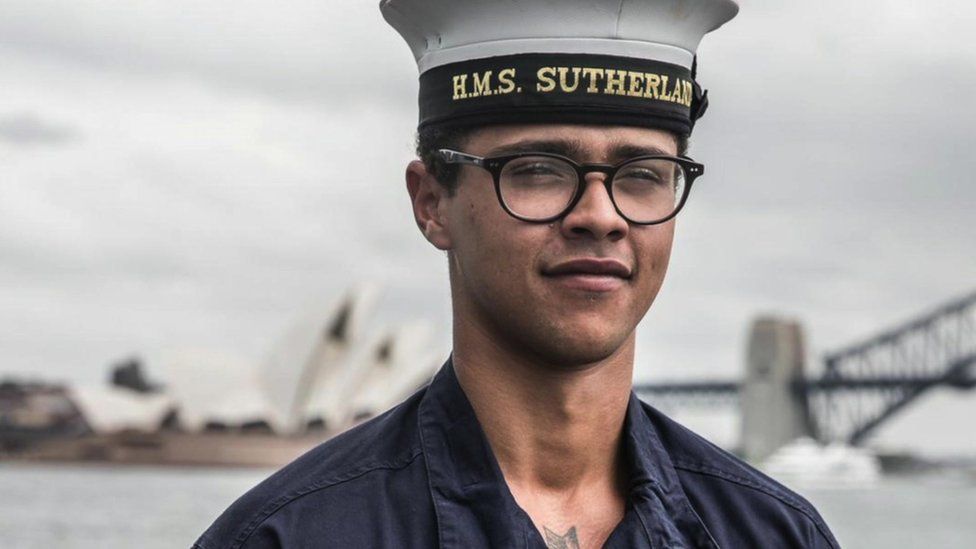 Since leaving the service in 2019, Mr Jarra has become a professional model after getting involved in a photography project to support the Black Lives Matter movement.
He said: "What happened with the movement is that it made me look back inside into myself and different racist encounters I've had in my life that I've just kept in a box and not addressed.
"I just know that when I was a little boy, my mother never taught me to be angry, but I know how people made me feel."
Part of the project involved being photographed holding up a card with a racist phrase they had been subjected to.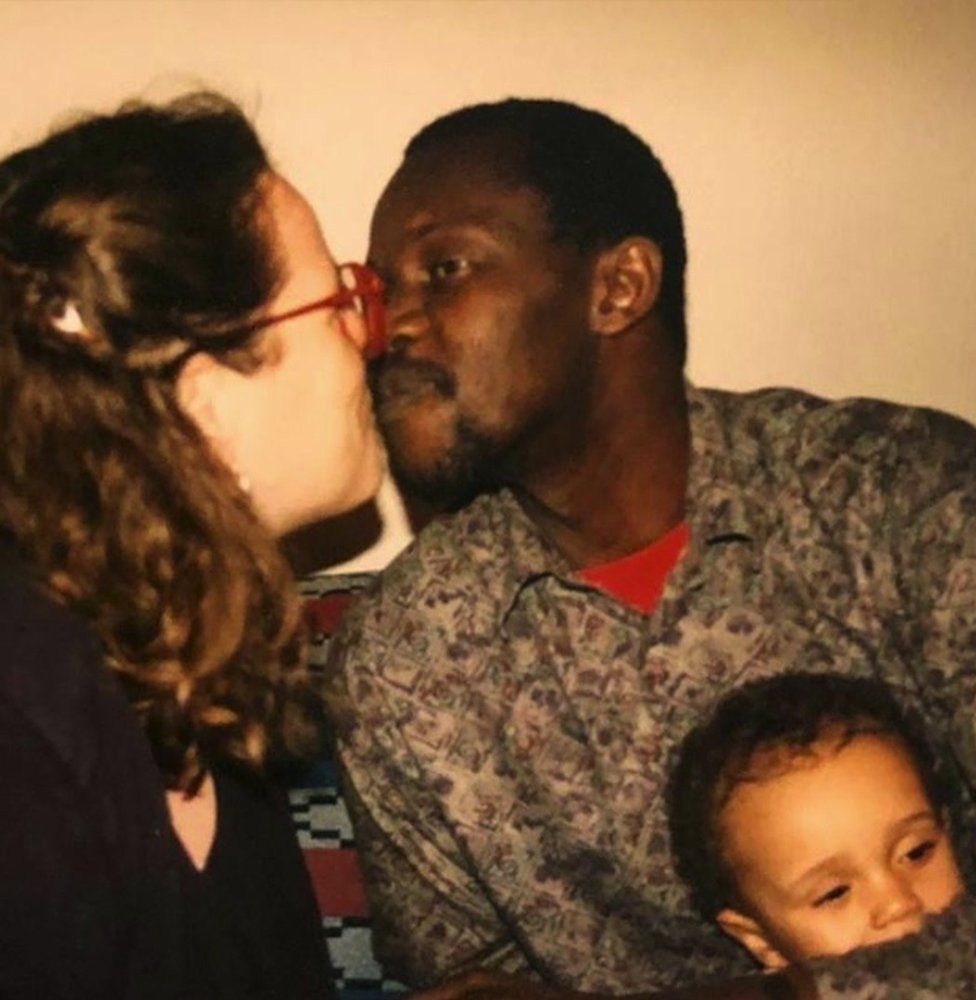 However, Mr Jarra said he still felt "blessed" to grow up and live in Devon, as well as spending part of his life in The Gambia.
"Being so close to the sea in Plymouth, it's just been brilliant," he added.