Edition: Wednesday, September 30, 2020 at 1:46 PM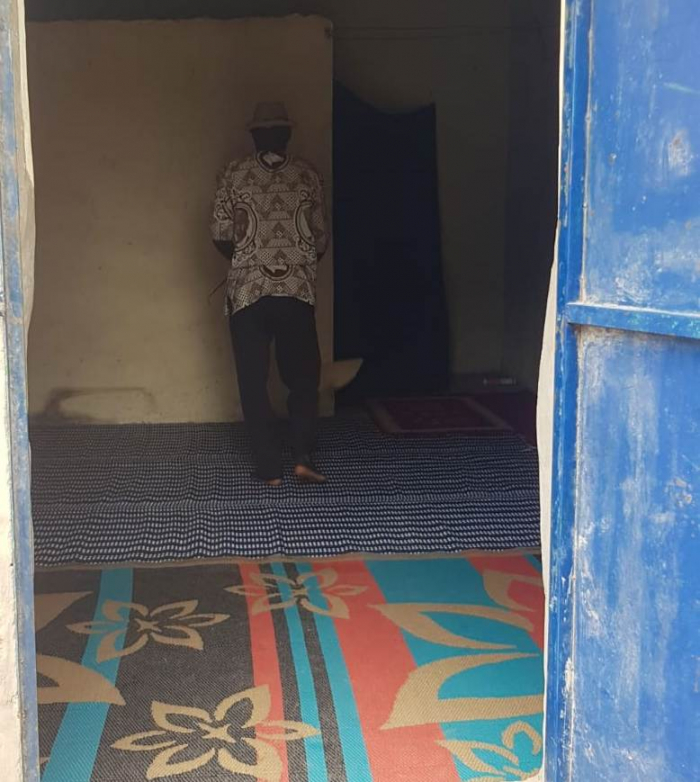 In June 2019, the minister of Lands, Regional Government and Religious Affairs stripped Sarjo Sorriba Baldeh of his alkaloship role and since then, the village has faced alkaloship problem.
It could be recalled that last October more that 30 people including lactating mothers and two underage boys were arrested in connection with the said dispute.
The removal of Mr. Baldeh as alkalo has resulted in two camps within the village with villagers not even praying together and attending each other's funeral.
One group is reported to be praying outside the mosque and sometimes in their seed stores when it rains.
When the mosque crisis began, Musa Tabara Bah, a native of the village based in Spain offered to build a new mosque for the community and even commenced construction but some villagers militated against that, insisting they will not allow him build the place of worship.
Africa Muslim Agency stepped in to build a mosque for the community with Mr. Bah's materials being packed in a seed store. 
The community's dispute has been ongoing since the former regime of former President Yahya Jammeh, who settled the matter through an election.
According to some natives, current Upper Fuladu West Chief Mot Touray masterminded the removal of the democratically elected Mr. Baldeh, replacing him with loser of that election.
They accused Chief Touray of appointing the current alkalo for his selfish interest to acquire vast land from him.
Meanwhile, they appealed to government and council of elders within the area to intervene and resolve the matter and unite the community before the crisis gets out of hand.
Read Other Articles In Headlines