Edition: Monday, July 27, 2020 at 4:54 PM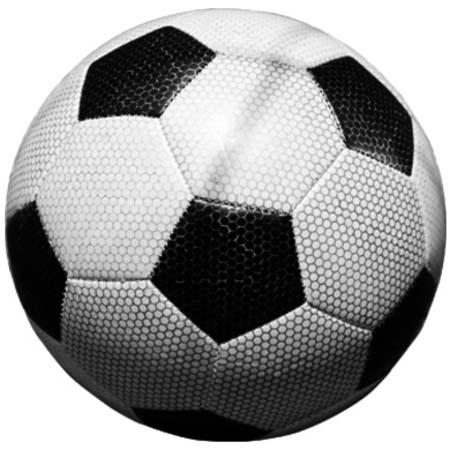 Football was suspended in The Gambia after the country registered her first-ever coronavirus case in March 2020.
Nawettan football normally begins in The Gambia in July every year but covid-19 holdup the commencement of the annual rainy season biggest football fray.
Meanwhile, following the lifting of the state of public emergency by President Adama Barrow, major nawettan zones in the country are expected to start preparing themselves ready for the yearly football jamboree.
The Gambia Football Federation (GFF) declared its 2019-2020 First and Second Division League competitions null and void after the extension of state of public emergency by President Barrow in May 2020.
Read Other Articles In Sports