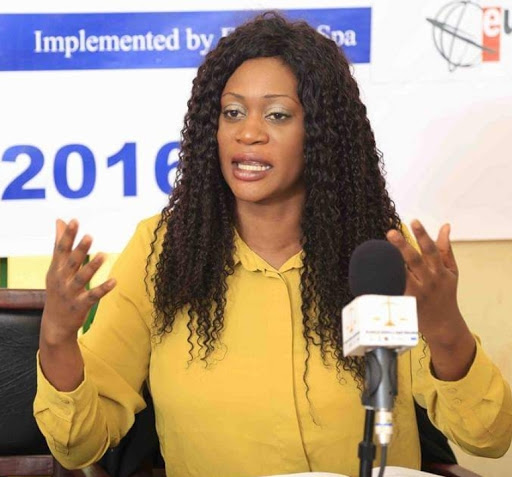 Key among the TRRC's work includes writing a report at the end of the whole exercise which will be presented to the head of state.
However, the Act does not obligate the President to publicise the report within a period of time like in the case of the Constitutional Review Commission.
The TRRC Act compels the president to share the commission's report with the National Assembly and the United Nations Secretary General within a 30-day period.
According to critics of the Act, the president may choose not to publish the report publicly.
In a virtual video conference in commemoration of Solo Sandeng on Wednesday, Yakumba admitted it might have been an oversight from the lawmakers not including a clause that would have obliged the Gambian leader to publicise the report including its recommendations, citing its importance to the whole process.
Known for her advocacy for human rights, Miss Jaiteh suggested for the NAMs to take attention of the issue.
She proposed that all stakeholders including the CSOs should work with the National Assembly Members to amend the TRRC Act so that the report will be known to the public.
The participants of the virtual video conference were in agreement with the lawmaker as they see it as a matter of transparency.
The Gambia will go to the polls on December 4th and there are suggestions that it may have an impact on decisions the executive may take on the implementations of the commission's recommendations as they are expected to affect certain parties in the country.